Houston Mediation Center
Mediation Rooms, Private Offices, Courtroom, and Coworking Space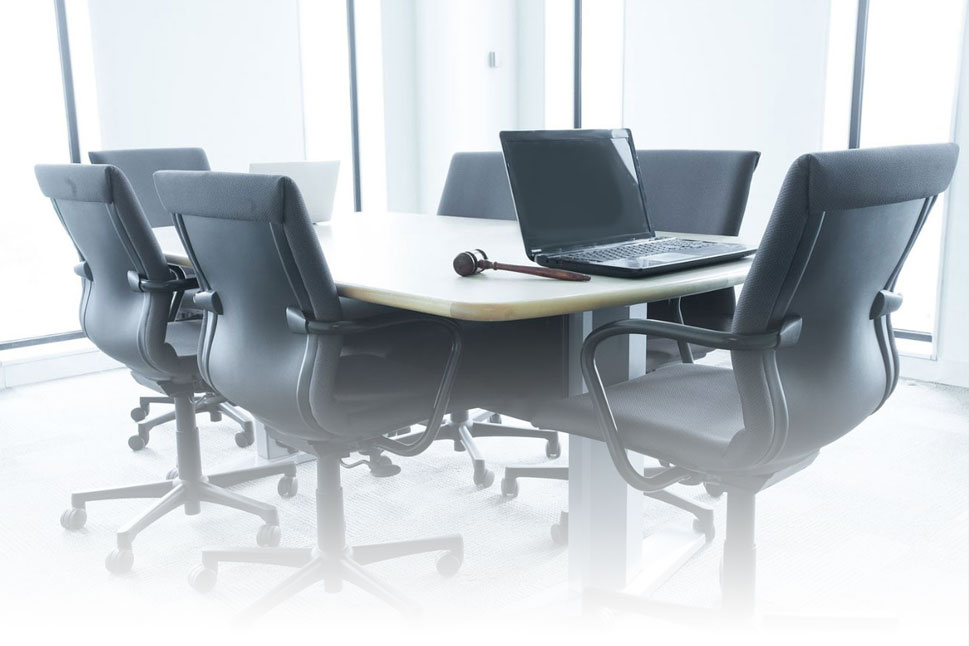 Mediation & Arbitration Rooms
We offer more than 30 mediation and arbitration rooms ranging in size from 2 to 50 person capacities. Conference rooms are state of the art, with fiber speed wifi, etc.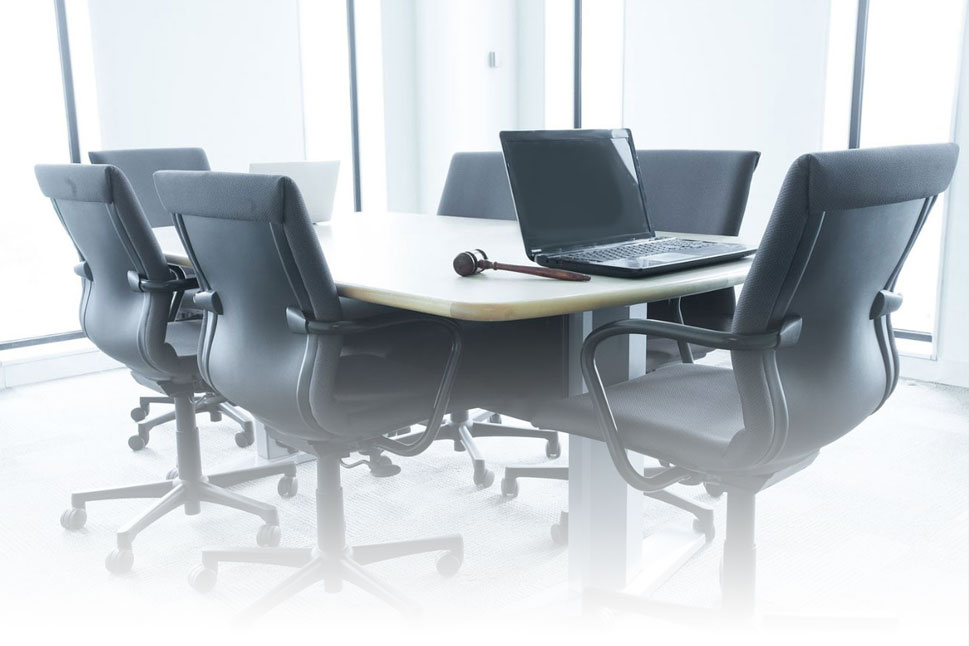 Seminar / Training / CLE Classrooms
Classroom spaces available, with state-of-the-art audio / visual equipment and fiber-speed wifi available.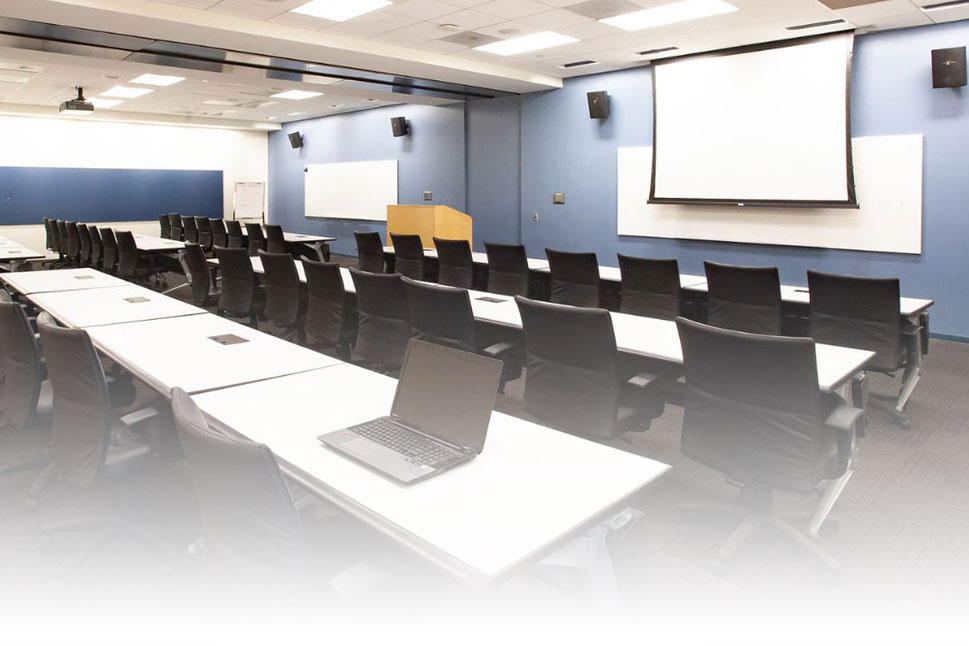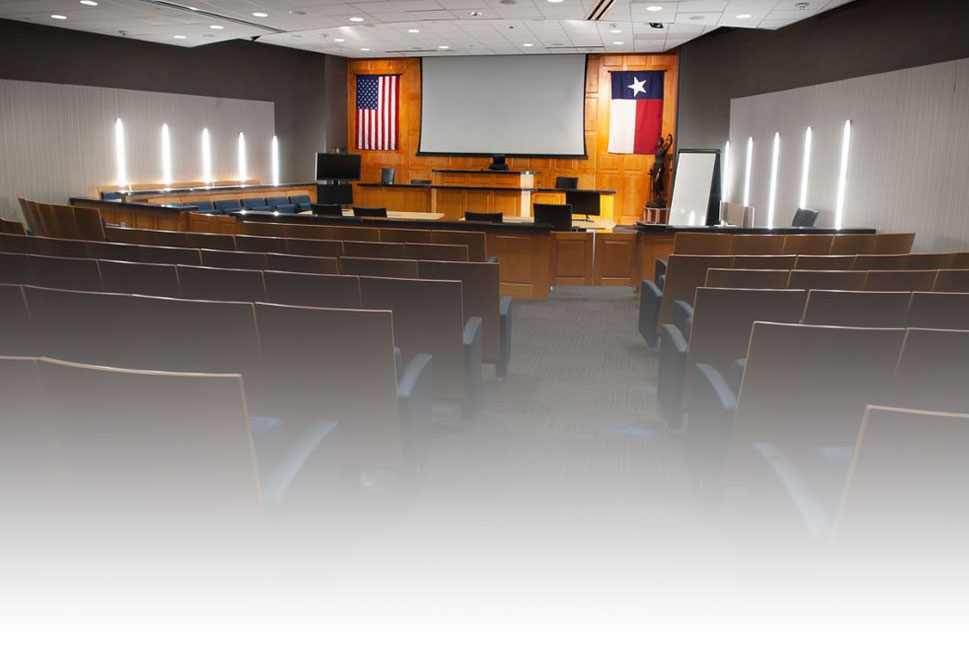 Courtroom / Mock Courtroom
We have one of the most state-of-the-art courtroom facilities in Houston. Comfortable theater seating and other amenities included. High-tech audio & visual equipment with control room available.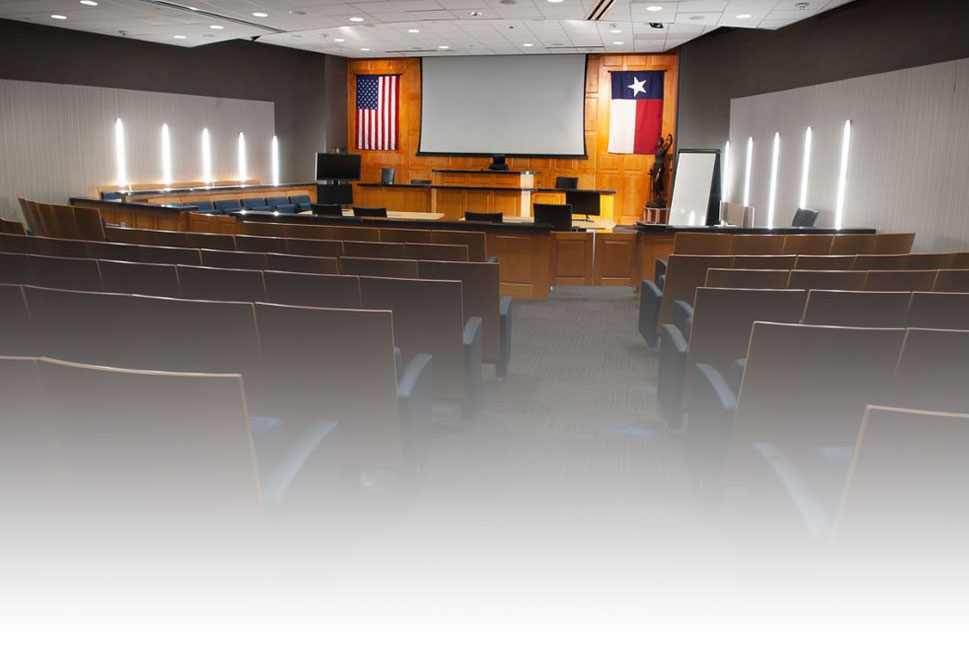 Presentation / Conference Rooms
Professional conference rooms for internal brainstorms or sophisticated pitch-meetings. Natural lighting, digital projectors, and fiber speed WIFI available.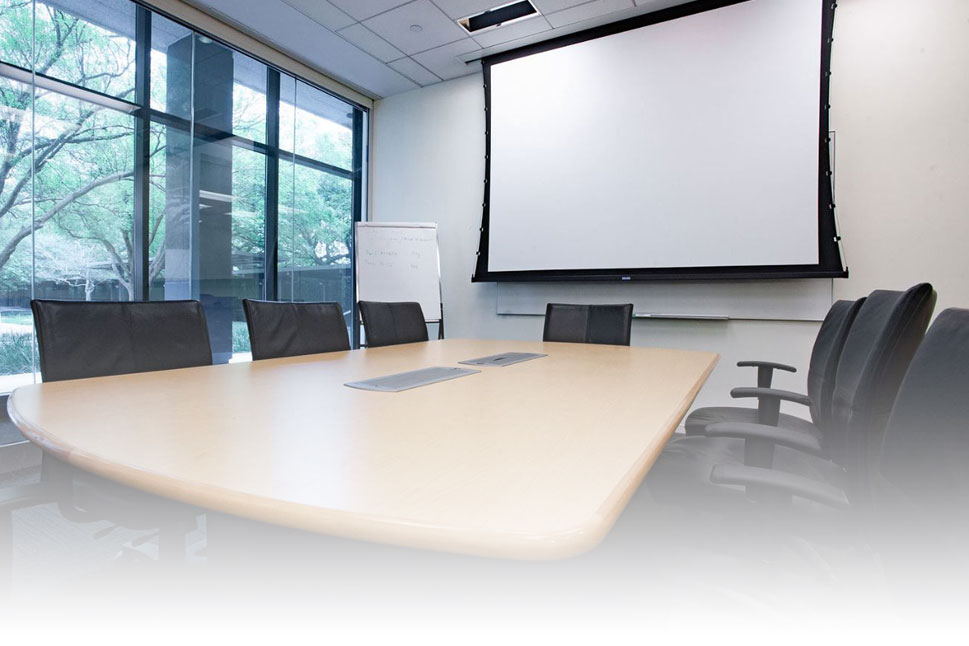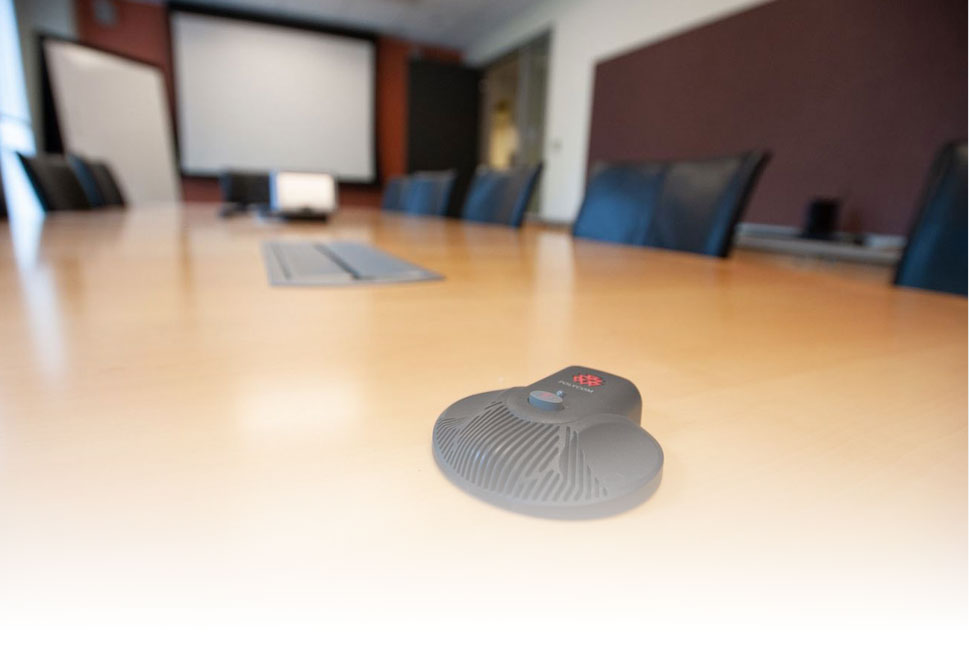 State of the art facilities with fiber speed wifi, digital projectors, sophisticated communication systems, modern kitchen access, and more.