Houston Mediators Professional Biographies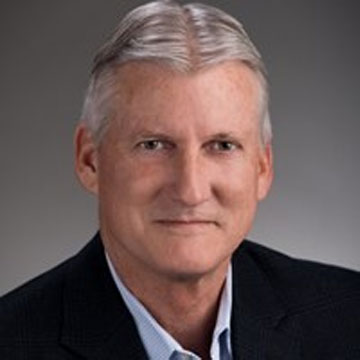 Marc A. Tice
Attorney – Mediator – Arbitrator
Marc is a seasoned business leader and professionally trained mediator whose passion and skill is identifying the core elements in a negotiation or dispute and successfully facilitating mutually satisfying agreements.
For over 30 years he has held senior positions at organizations including Valero Energy, Shell Oil Company and Siemens, Inc. In those roles, Marc's primary focus has been identifying client needs and structuring innovative solutions to meet them. He has deep experience negotiating and drafting a range of short and long-term agreements, including MSA, MOU, RFQ, NDA, sales and service contracts. Marc has established and managed effective engineering, project and commercial teams both in the US and internationally.
EDUCATION AND TRAINING
• Basic Mediation Certificate, 40 hours – Manousso Mediation Training and ADR Services
• Arbitration Certificate, 9 hours – Manousso Mediation Training and ADR Services
• Advanced: Family-Divorce-Child Custody Mediation Certificate, 30 hours – Manousso Mediation Training and ADR Services
• Consultative Selling – Siemens, Inc.
• Opportunity Confirmation Program – Shell Oil Company
• Diagnostic Business Development, Trainer – Prime Resource Group
• Win/Win Negotiation – Valero Energy Corporation
• The University of Texas at Austin – Petroleum Land Management Studies
PROFESSIONAL ORGANIZATIONS
• Association for Conflict Resolution – Houston Chapter
• Texas Association of Mediators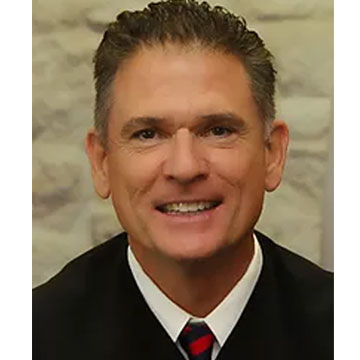 Justice John Donovan
Retired Judge – Certified Mediator
Retired Appellate & District Court Judge
Certified Mediator, AA White Dispute Resolution Center
Certified Mediator, Attorney-Mediators Institute, Inc.
Board certified personal injury trial law, Texas Board of Legal Specialization
College of the State Bar of Texas, 25 year Fellow Member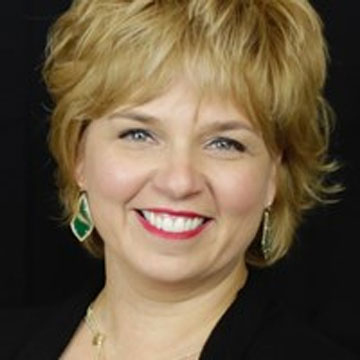 Heather McFarlane
Attorney – Mediator
Heather's passion as a litigator has always been the search for creative solutions to disputes. In 1998, Heather began her practice at a large law firm, where she represented businesses in their complex commercial litigation (including first-party insurance coverage, intellectual property, business torts, corporate dissolutions, and personal injury cases). During that time, she was able to try a number of cases to verdict.
In 2010, she opened her own boutique law firm, and became a professionally-trained mediator. She broadened her practice by representing individuals and companies. She has represented both plaintiffs and defendants, and understands how both sides of a case evaluate the value of their case. Since 2010, she has also mediated hundreds of civil disputes including personal injury, labor and employment, breach of contract, corporate dissolutions, real estate, professional liability, insurance coverage, construction, trade secret, premises liability, banking, and business torts. She now devotes her practice to mediation.
Heather arrives to each mediation prepared and focused. Using active listening and probing questions, Heather works to assess and master the facts and law of the case. Importantly, Heather also recognizes the importance of the individual people who are involved and how their personalities, emotions, and interests affect the ability to settle the dispute. Using this information, she then guides the parties and their attorneys through the conflict to try to reach resolution.
EDUCATION AND TRAINING
* 2019 – Harvard Law School's Program on Negotiation, "Advanced Mediator Training: Mediating Complex Disputes"
* 2010 – Manousso Mediation Training and ADR Services – Basic Mediation 40-hour Certificate
* 1998 – University of Texas School of Law, J.D. with honors
* Studied and/or taught over 100 hours of Continuing Legal Education in the field of Mediation
PROFESSIONAL ORGANIZATIONS
* Association of Attorney Mediators
* Credentialed Advanced Mediator – Texas Mediator Credentialing Association
* American Bar Association, ADR Section Member
* Houston Bar Association, ADR Section Member